Download Forms
For your convenience...
Please download and print the forms below. Bring all three forms to your appointment.
Complete the Client Agreement and Depletion to RenewalTM forms prior to arriving.
Using the emotions listed in the top portion of the Depletion to Renewal graph, make a plan for where you would like to be emotionally in your life.
Using the 6-step prompts, please fill in briefly, using 1 or 2 key words:
where you are now,
where you want to go,
and what is blocking you.
There is a second page with a larger visual to use as your worksheet, if you prefer.
Client Agreement Form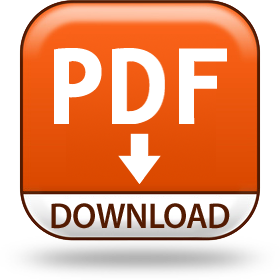 Depletion to RenewalTM Plan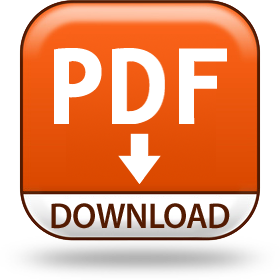 Symptom Intensity Scale