'Public Eye' Overview
Speaking, Writing & Singing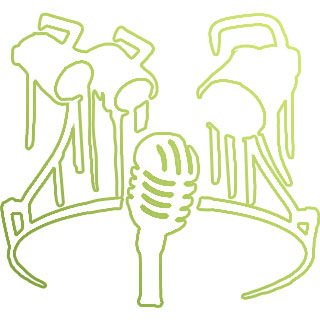 In addition to her Energy Medicine healing practice, Elizabeth relishes existing in a continuous state of discovery.  Researching topics and ultimately sharing her inquiries and explorations via public presentation is a stimulating adjunct to her daily routines. 
Elizabeth is often on the road, participating in Conferences, Workshops and Lectures.  Her Interviews have invited a more personal angle of the integration of Sound Medicine techniques in her daily life.
Though hearing impaired, Elizabeth has championed over percieved limitations to become a successful recording artist.  Over recent years she's begun incorporating the science of Sound Medicine into the fabric of her music.  Her latest release, Desert Journey II, illustrates her progress in joining these worlds.
Somwhere in the midst of all her activity, she carves out time to read.  Further, she reviews these books via Reviews in relevant Publications, and is expanding into other subjects and more mainstream publications as life permits.  Elizabeth has recently been published in SF Yoga Magazine for a second time with her article, Tips for Speaking to the Hearing Impaired.
Please check back periodically to remain updated on Elizabeth's public appearances and her generous summaries of other researched matters.