Announcing New Release: Desert Journey II, "NOKE"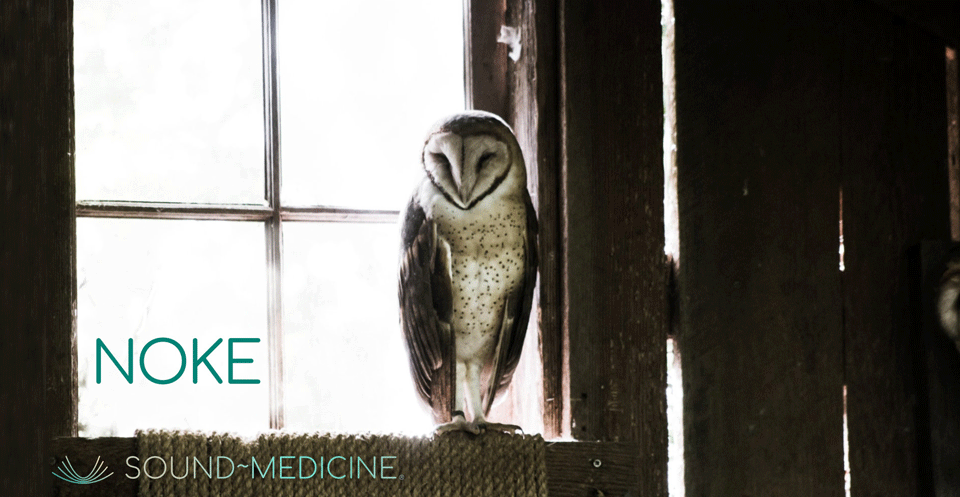 This second release from Desert Journey II is the perfect trance track.
In just a few seconds you will be transported into a blissful place. Even a four-minute break makes a big difference!
Watch the video, remembering to wear headphones for the binaural beats effect. For the full healing effect, listen to the track twice.