Desert Journey II, "Peace"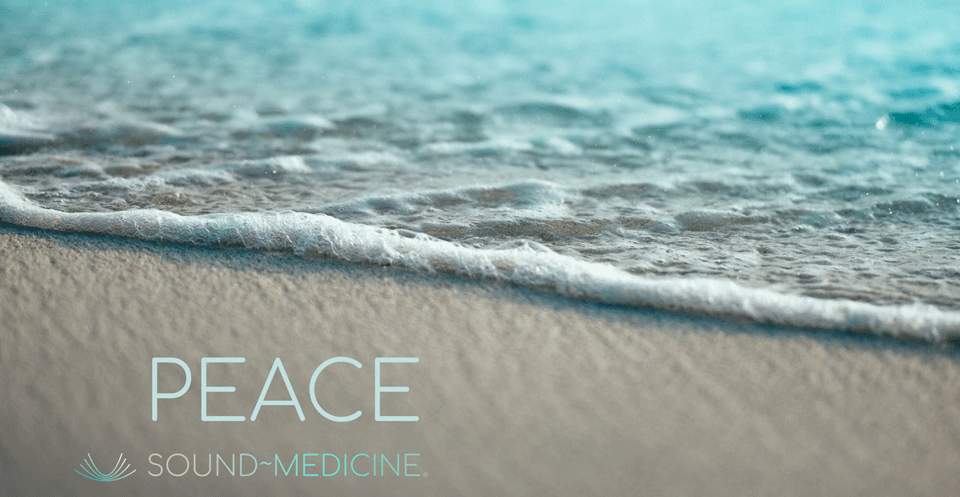 This first release off of desert journey II is the perfect relaxation meditation.
In just a few seconds you will be transported into a peaceful place. Even a four-minute break makes a big difference!
Stay-tuned for more binaural beats music coming in June 2022.
Watch the video, remembering to wear headphones for the binaural beats effect. For the full healing effect, listen to the track twice.