Feature Article: Sonically Calming the Storm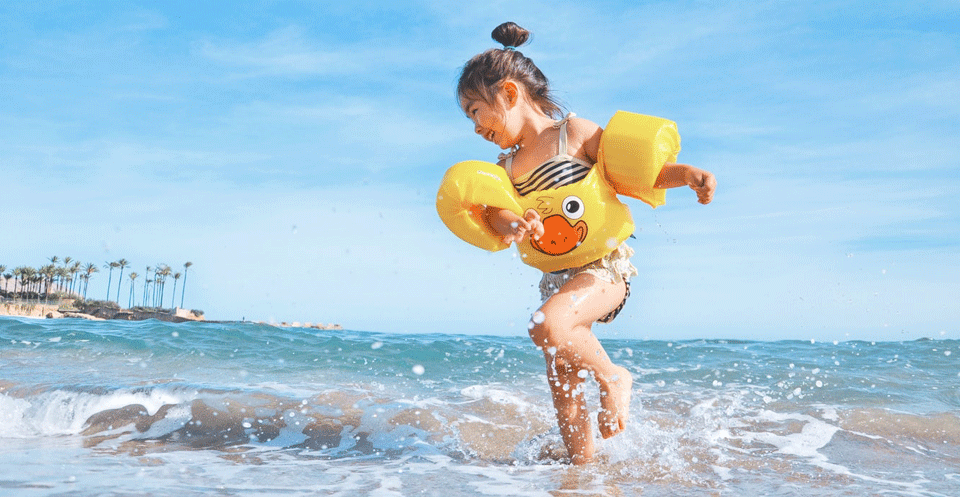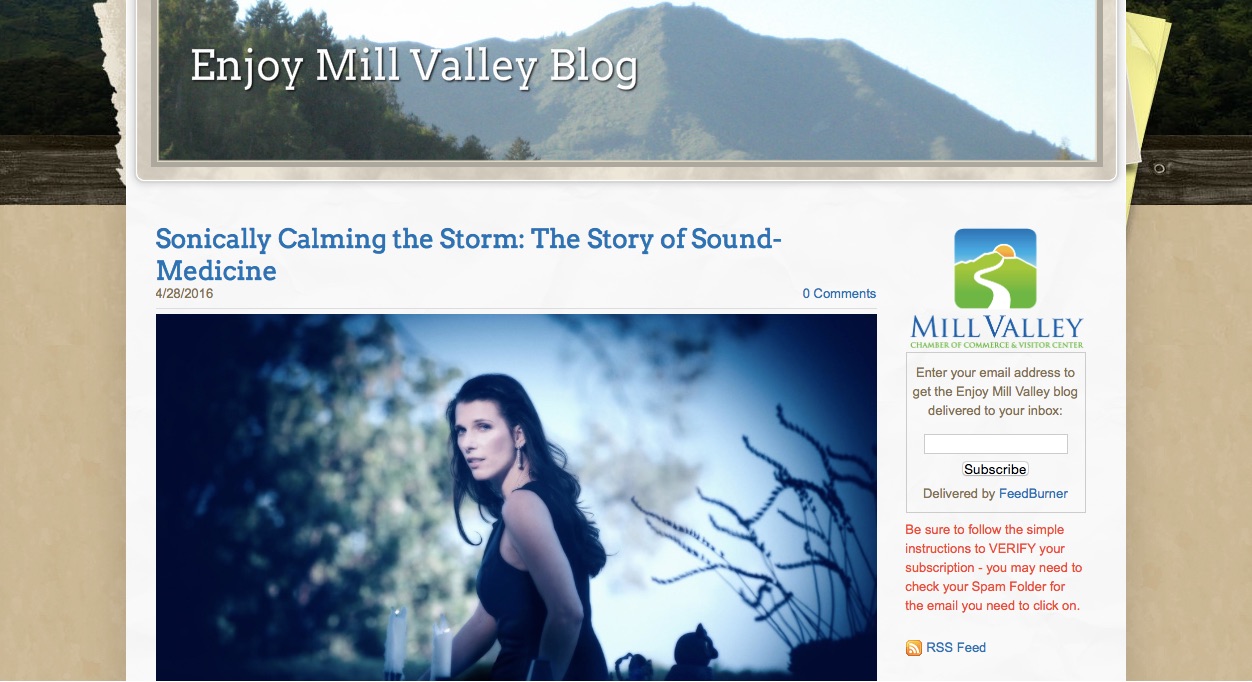 Many a college grad has dashed overseas to satisfy their wanderlust before officially jumping into the workforce.
Homestead Valley resident Elizabeth Krasnoff did both at the same time.
After getting her BA in English with a Russian concentration from Boston College, Krasnoff moved to Moscow to serve as the membership director for the American Chamber of Commerce in Russia, working with and for the American business community in Russia from 1994-1998. You might remember that post-Gorbachev era after the fall of the Soviet Union from the news. Krasnoff remembers it by recalling the time she threw the first Fourth of July party in Moscow for the American expat community in the field of a formerly secret U.S. Air Force base.
"I got spoiled – life was never as interesting at those post-Perestroika days in Russia," she says with a laugh.
While it might not be able to match those years for drama, Krasnoff's current professional passion is certainly laden with intrigue.
​One year ago, she launched Sound-Medicine, a sound healing studio for which she draws on her three loves – music, healing and psychology – to help people heal from stress, trauma, exhaustion and even well-known plights like Alzheimer's Disease and Attention Deficit Hyperactivity Disorder (ADHD).
Sound healing itself is not new. In fact, the use of sound, music and chants to heal dates back to ancient Egyptians and even Australian Aborigines. But its use dates back centuries, it's also "having a moment," according to a recent story from Quartz, Atlantic Media's digital longread journalism website. "There are sound healing Meetups in LA, London, and Chicago ... more than 5,000 people are listed in the member directory of the Boulder, Colorado-based Sound Healers Association."
And sound healing has no shortage of high-profile evangelists. The late, renowned neurologist and author Oliver Sacks used sound, in his words, "to arouse movement in paralyzed Parkinson's patients, to calm the tics of Tourette syndrome, and to vault the neural breaches of autism." And sound was used to help restore the left brain function of of ex-U.S. Rep. Gabrielle Giffords (D-Arizona) and restore her speech.
According to Quartz, scientists from the National Institutes of Health found that subjects who listened to classical music before a stressful event recovered from the stress faster than those who simply relaxed in quiet. UCLA psychiatry professor Helen Lavretsky, a "fan of sound healing," told Quartz that sound "has interesting implications for treating chronic stress and memory problems."
But while there are plenty of compelling anecdotes and no shortage of debates online about the merits and mysteries of sound healing – Krasnoff is not a physician or psychologist but got her MA in Depth Psychology and Mythology from Pacifica Graduate Institute and is a certified energy healer through the Academy of Intuition Medicine in Sausalito – she's able to break it down quite simply.
"Here's the bottom line: sound is excellent for a delicate nervous system," she says. "It really helps us move from fight or flight mode into a calmer state. And if you can get yourself calm, you can address many, many things."
Sound has been central to Krasnoff's life long before she launched Sound-Medicine.
Born in Manhattan and raised in Dobbs Ferry, NY, Krasnoff was half deaf at birth and has re-learned how to hear eight different times as she changed hearing aid models. She's also been a singer-songwriter for 15 years, releasing five studio albums in the electronic, pop, jazz and adult contemporary genres.
"The power of sound is everything to me," she says. "Even though I use an extremely gentle treatment approach, which is why it's good for trauma, it has so much potential and so much power."