CIHS 2018 Subtle Energy Conference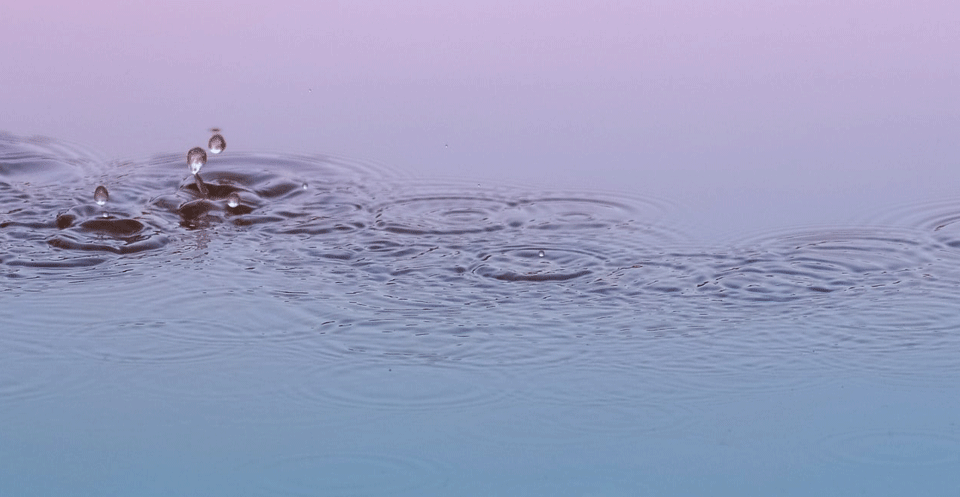 2018 Subtle Energy Conference: Illuminating Humanity Through Science
September 15-16, 2018 https://www.cihs.edu/
California Institute for Human Science, Encinitas, California
CIHS' Consciousness, Science & Healing Symposium has an exciting roster of 15 presenters, including 9 CIHS faculty and students. Join us to participate in a fascinating variety of presentations into the forefront science of consciousness and healing. This conference investigates the fundamental nature of subtle energies, consciousness-body interaction, and subtle healing methods.
Click here for more info and conference schedule
I will present on Saturday, September 15 at 1:55pm on Sound, Healing and Consciousness: The Science of Vibration.