Live Concert: "In Harmony" at Homestead Valley Community Center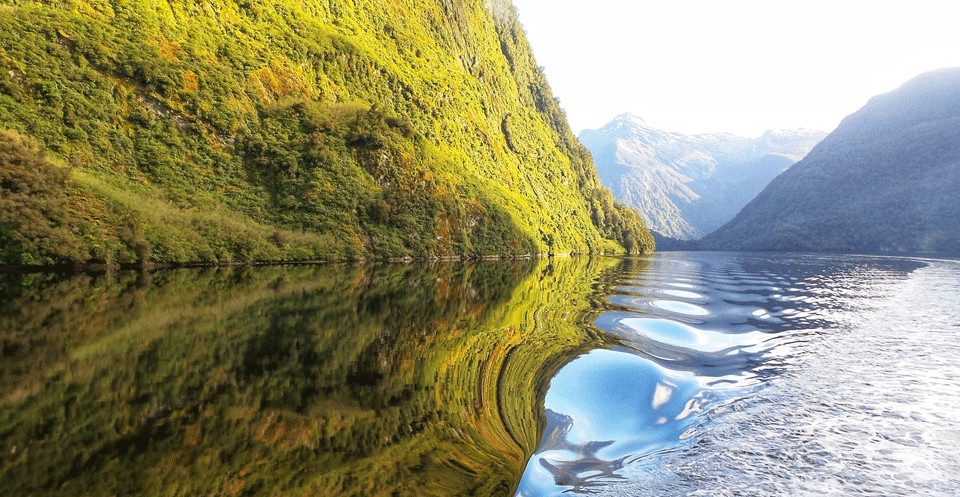 "In Harmony" Live
June 3, 7:30pm
Homestead Valley Community Center
180 Montford Avenue
Mill Valley
Please bring a yoga mat and a pillow and prepare to lie down and get comfortable. Individuals will be invited up for a chakra tuning with healing tones and frequencies. The hour long concert consists of the work on individuals and on the group, releasing stuck energy for everyone. You will leave feeling peaceful, reorganized and re-energized.
In Harmony
Elizabeth and Kim graduated together from the Sound Healing and Therapy Program at the Globe Institute, SF. Their connection created "In Harmony", a travelling synergy of Sound Healing, in which their gifts work in harmony to bring you the best each have to offer.
Elizabeth Krasnoff is an Intuitive Sound Practitioner who uses the power of sound to address exhaustion, trauma and stress. Modalities include the human voice, instruments, a vibro acoustic sound bed, The BioSound ® Sound Healing technique, Heartmath ® and Intuition Medicine ®.
Kim Murphy is a Crystal Alchemy Singing Bowl Sound Healing Practitioner who uses the pure tones of crystal bowls to release stress and imbalances in the body allowing the process of relaxation, renewal, expansion and transcendence to occur. Modalities include Alchemy & Master Alchemy Singing Crystal Bowls.
Kim and Elizabeth provide individual sessions, group sessions and perform live concerts together.