PODCAST: The Frequency Of Fear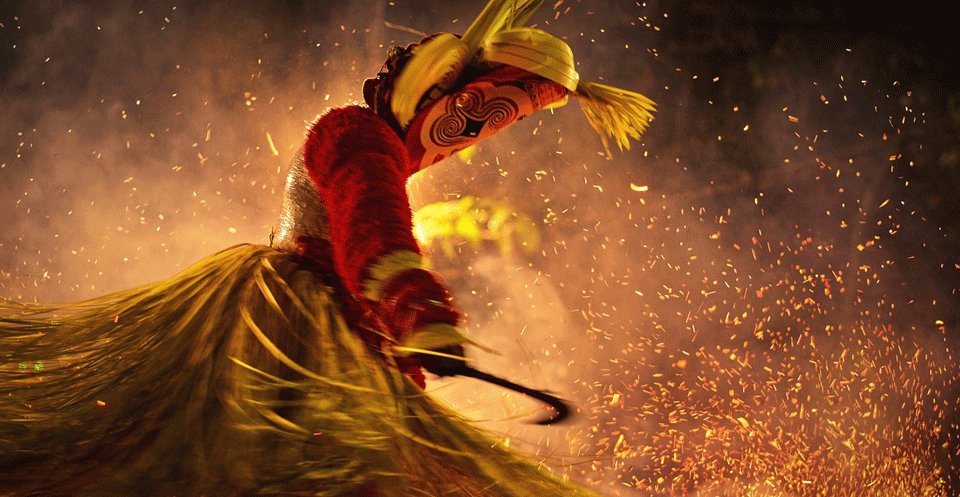 In this podcast, I again join dear friend and powerful healer, Dr. Ivy Marguiles for Episode 40 of her podcast, Shattered Conception.
I discuss with Dr. Ivy the science behind how our experience of fear (especially in a pandemic) releases cortisol and adrenaline and impacts our brainwaves and hormones. Fear affects our amygdala, which emanates a 4 Hz electrical vibrational signal, the frequency that scientists have found in the frightened brain. I suggest, and clinical studies are beginning to show, that using sound to change brainwaves is an effective tool in managing our nervous system. For example, a clinical study has shown that 6 Hz (Theta) can raise us up out of our fear. Theta frequency is shown to promote a meditative state. Or if we spend time in nature and its sounds--which has a 7.83 Hz -- our emotional state can become relaxed. I also talk about how sound can be used for soothing our bodies, minds, and our emotions. If it involves our neurological rhythms, always think sound as a part of your regulating response. For example, those who may be experiencing nervous system conditions such as biologically wired with overactive nervous systems, highly sensitive people, and those with a trauma history. Check out the show notes on Dr. Ivy's Instagram Page, or if you've got Apple Podcasts you can find it here.
Dr. Ivy Margulies is a clinical psychologist in Los Angeles specializing in grief, trauma, suicide, young widows, reproductive and maternal mental health, including postpartum mood and anxiety disorders, reproductive challenges, high risk pregnancy, infertility, miscarriage, pre-term labor, termination for fetal anomoly (or any reason), NICU, stillbirth and infant death. Dr. Ivy has Medical Staff Privileges at Providence Saint John's Hospital. Dr. Ivy's clinical approach is to integrate psychodynamic, psychoanalytic, cognitive-behavioral and somatic therapy, including mindfulness based techniques and guided visualizations to bring awareness to the mind-body-spirit connection. Dr. Margulies is a member of the Los Angeles County Perinatal Mental Health Task Force, renamed Maternal Mental Health NOW and founded Angels Born Still in 2014 to offer bereaved mothers and grieving families a place for grief support, trauma support, education and normalization of the grieving process.