Tucson Friends
The entire 2022 Science of Consciousness conference was a synergy of concepts, resources, personalities and goals. We welcomed the opportunities to connect outside formal settings to explore new horizons and nurture our post-pandemic re-entry to the world. I'm grateful to have shared this time with the people below and look forward to more connection in the future.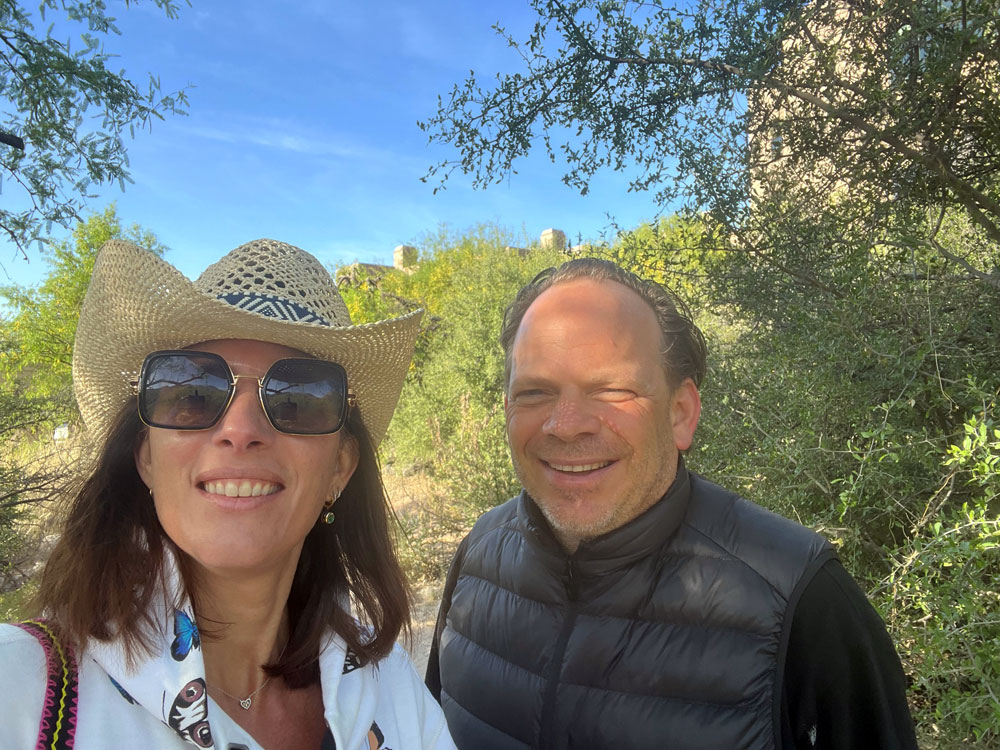 Hike ambush w Sascha Seifert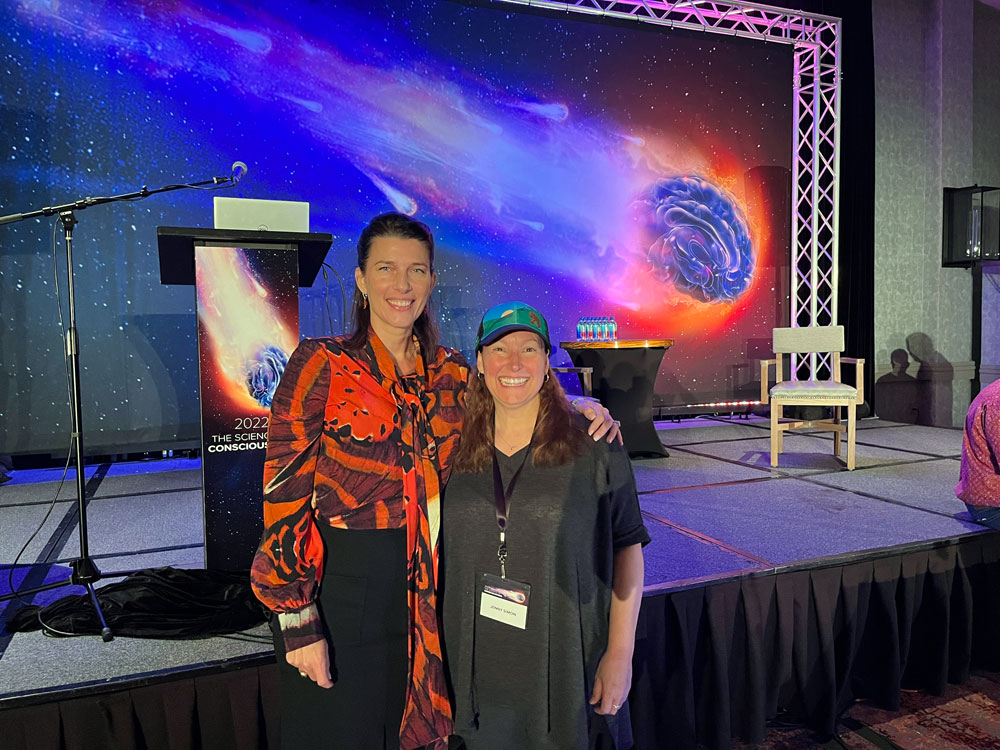 With dear friend Jenny Simon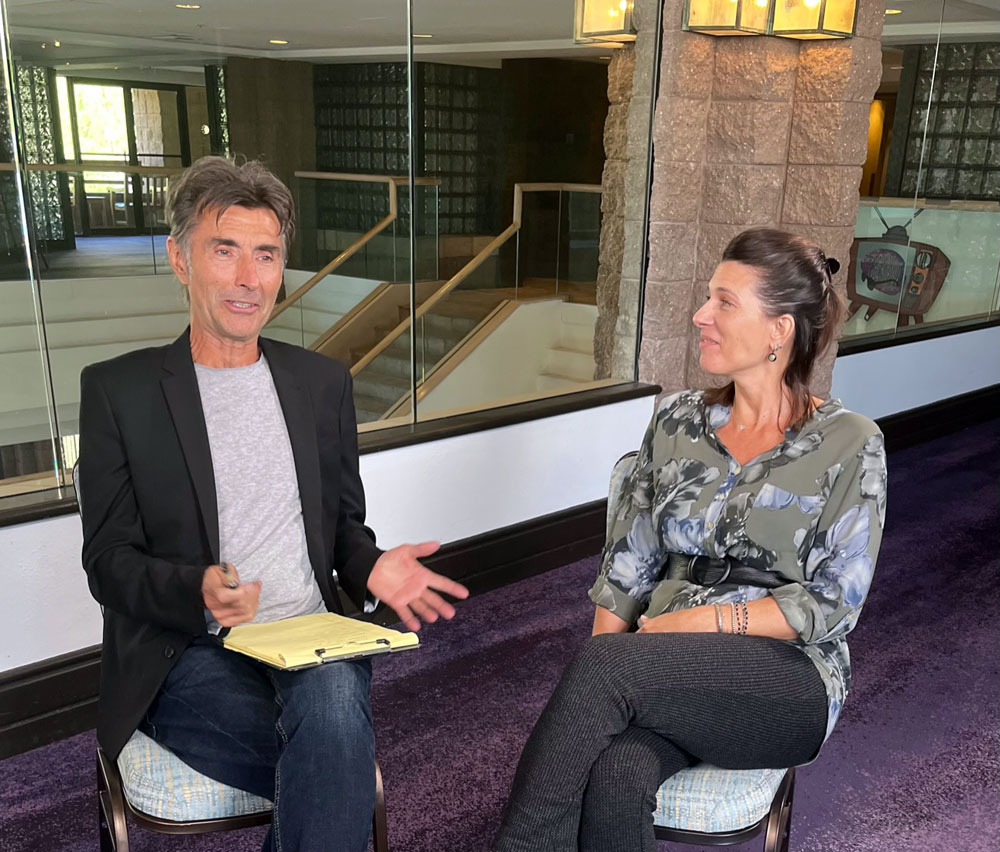 Interview with Nick Day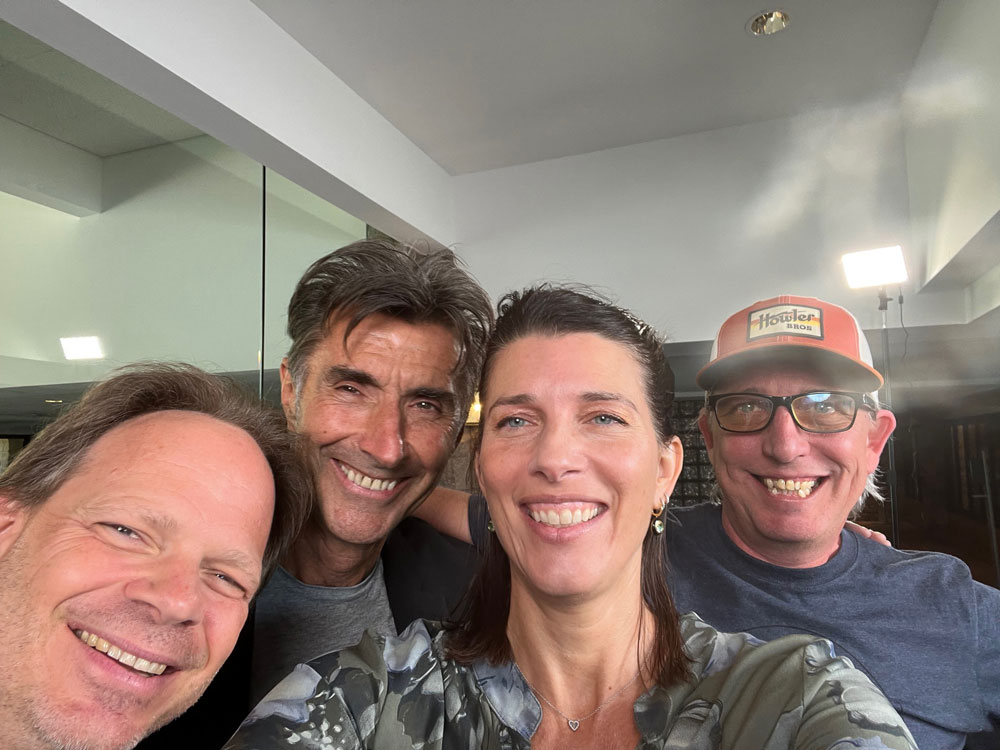 On the set of Consciousness Central with Nick Day, Sascha Seifert, and Nick the sound guy!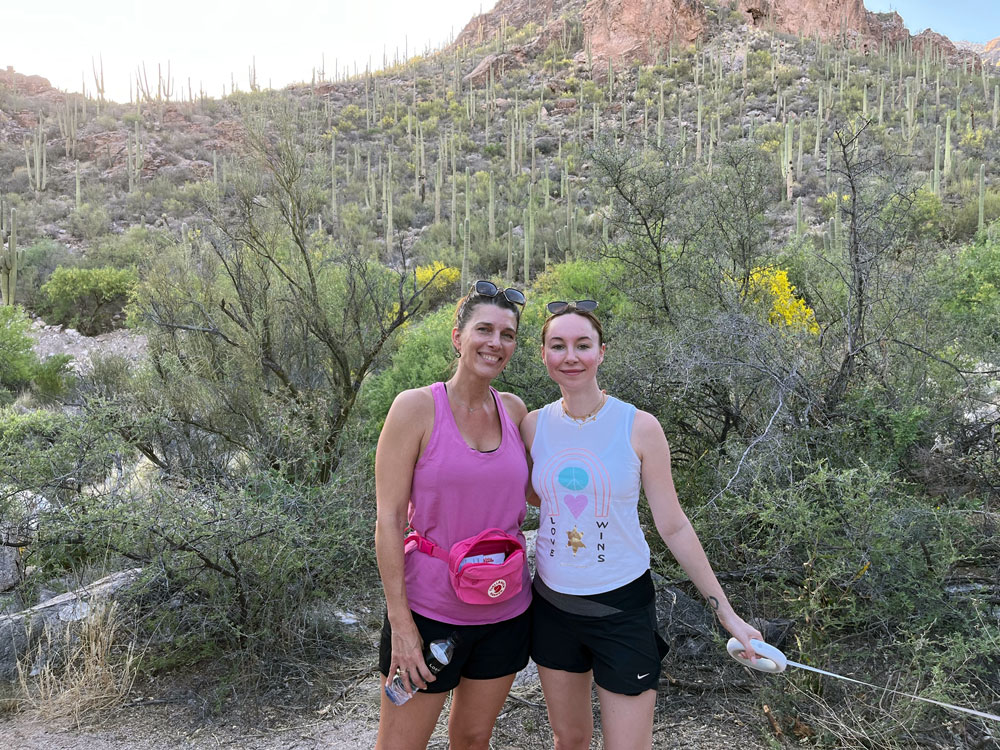 On hike with Vlada Shostakovich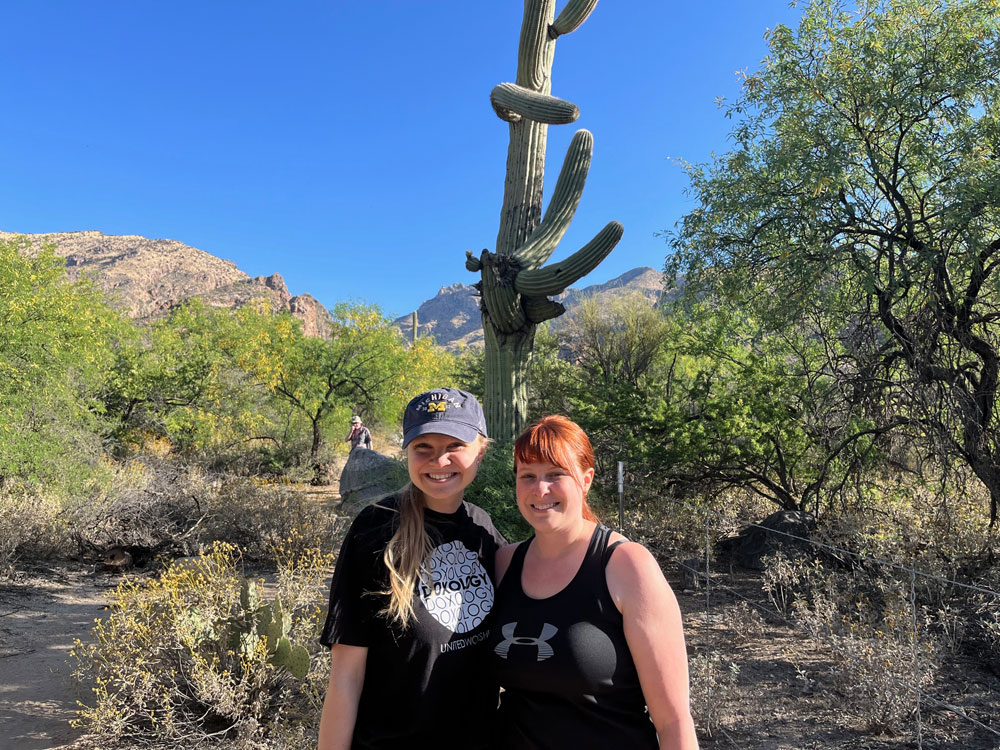 U Michigan researchers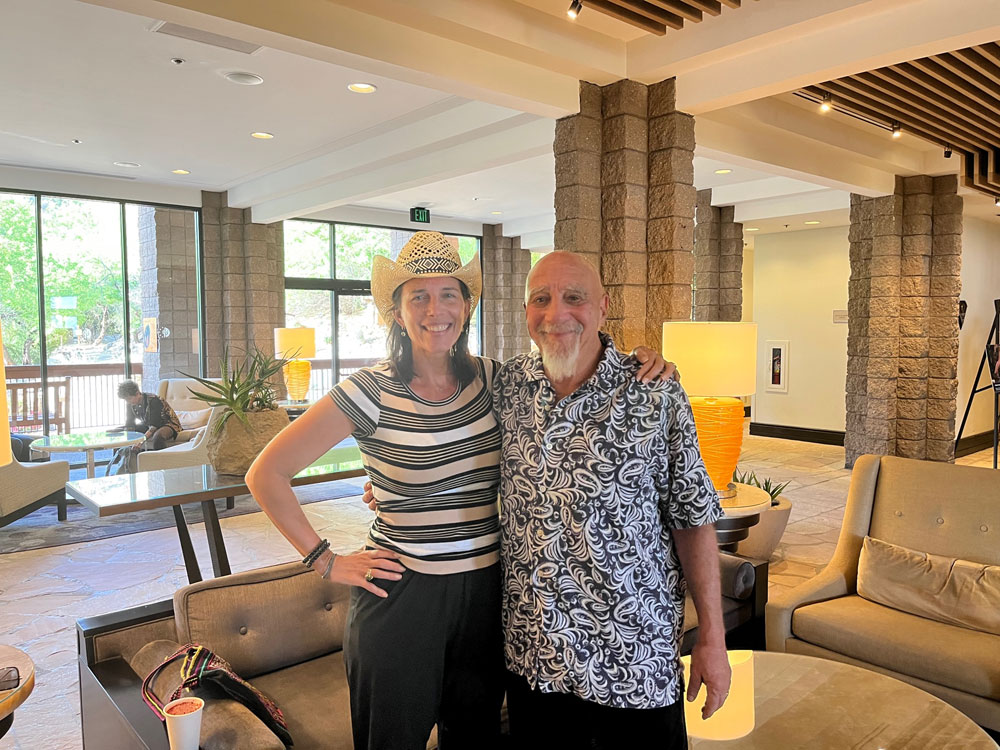 With Stuart Hameroff, Creator of Conference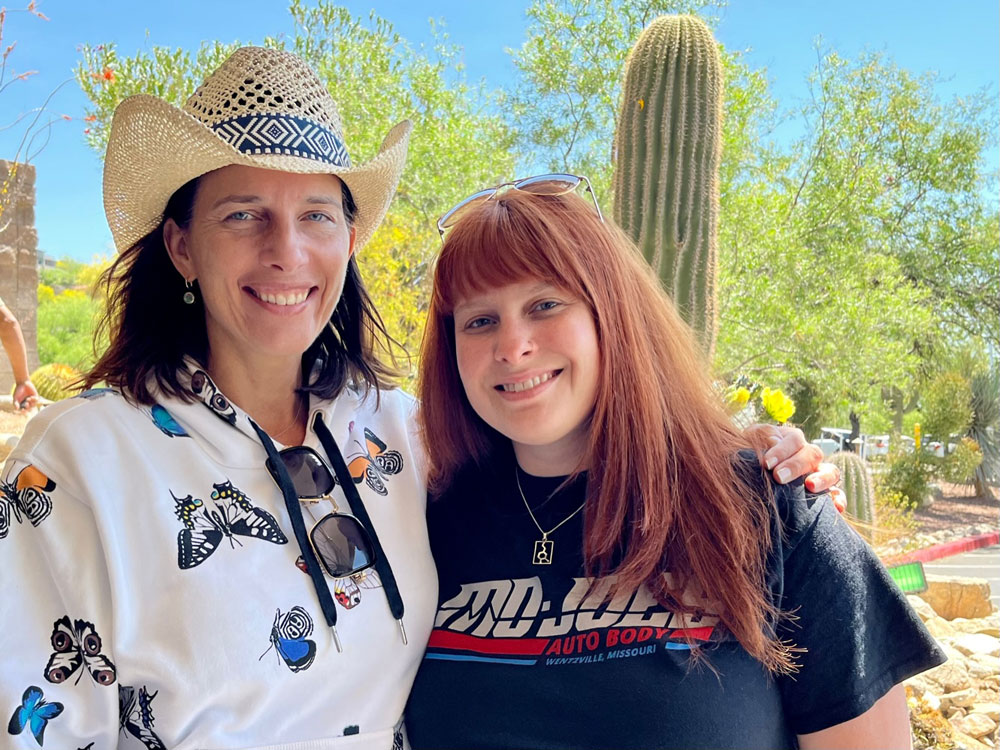 With Emma Huels, U Michigan Shamanic rhythms researcher