Kara Dioguardi, American Songwriter and Publisher and Binaural Beats Aficionado
This month, Sound Medicine is featuring a binaural beats fan who lives a full life of music.
Kara Dioguardi is an esteemed American songwriter and music publisher. Renowned for her exceptional talent, she has not only written chart-topping hits for famous artists but also founded her own successful publishing house, establishing her as a prominent figure in the music industry.
Kara writes: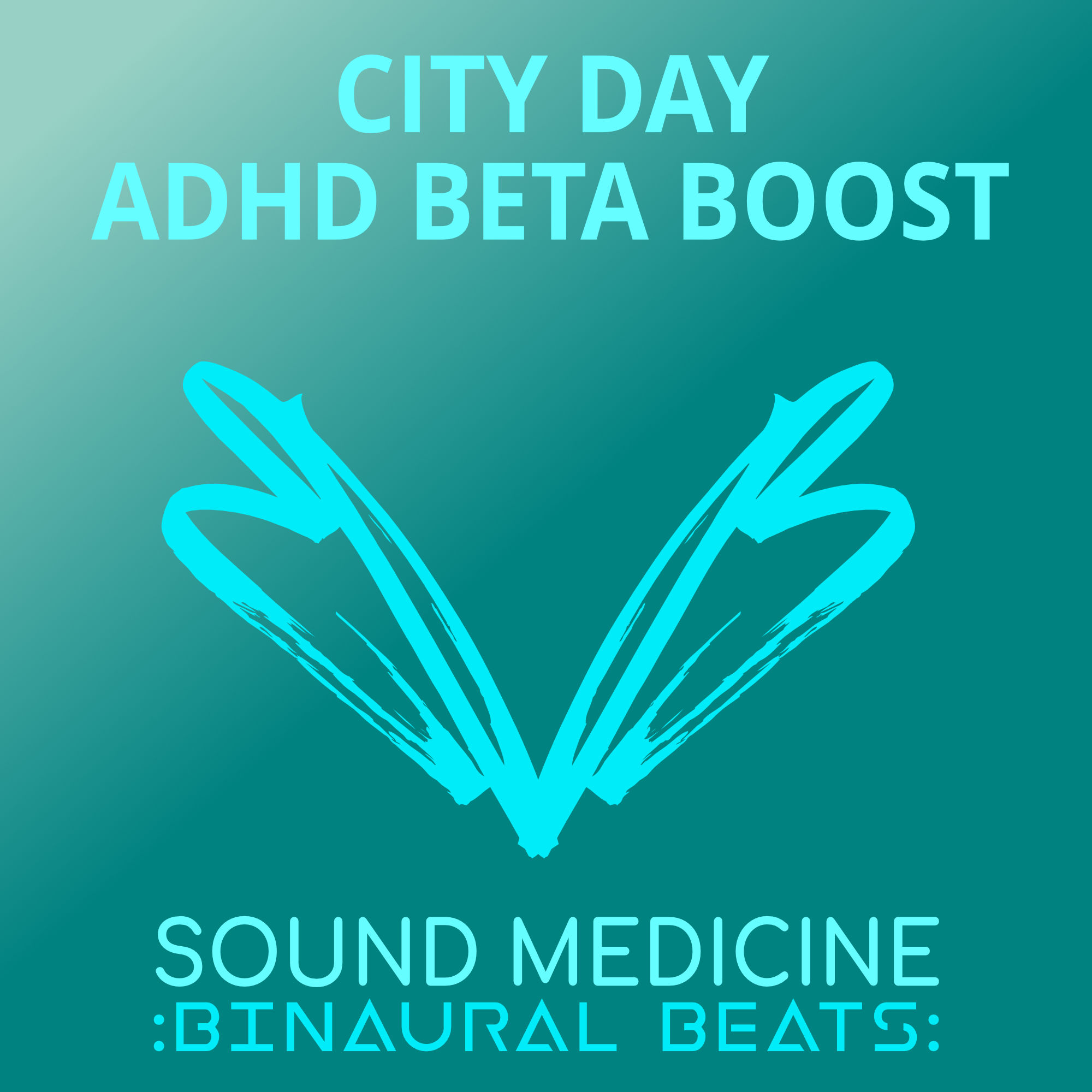 "When I need to take a break from what's going on inside and around me, I put on one of Dr. Krasnoff's beats. I immediately start to feel relaxed, creative and inspired.

"I loved the binaural beat on focus in particular. I feel like I was going in and out of focus before I listened, but once I listened it was clear. The repetitiveness of the drums and sounds drew me in and it was harder for my mind to wander because I kept going back to the repetition. It felt tribal almost and I started to wonder whether there was an association between tribal music and binaural beats. I will definitely use this track again. I really enjoyed it and felt it did focus me. Meditation is hard as sometimes I lose my way but the binaural beats made it easier to go back to the focus. It was also very soothing to me as I didn't have to think much—it just kind of does it for me."