Annual Sound Healing Class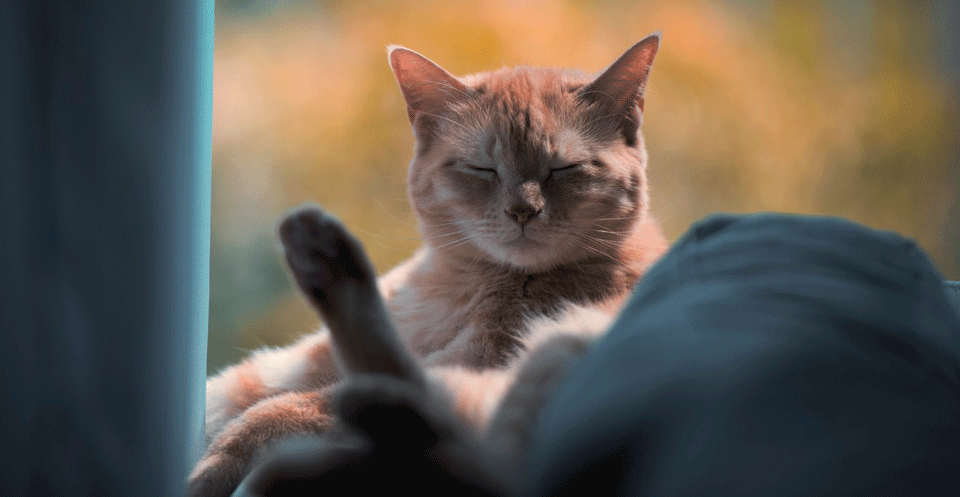 At JFK University in the Expressive Arts Class
After a successful first class on November 5, 2018, I will be teaching the following class annually in the Intro to Expressive Arts class at JFK for Terry Hatcher:
Learn how sound affects your nervous system and how to use sound in order to bring about a state of peace and calm, reducing the stress in your life and easing your journey. We will use a technology that measures your heart rate, heart rate variability (HRV), to guide us. After a brief overview of the science of vibration, in this workshop you will experience how to measure your nervous systems response to sound using your heart rate and to select sounds to achieve a state of uplifting calm. We will explore sound techniques such as Crystal Bowls, Toning, Tuning, Chanting, Singing and Drumming.
It's a very cool program: https://www.jfku.edu/course/expressive-arts/.