Intention Dimension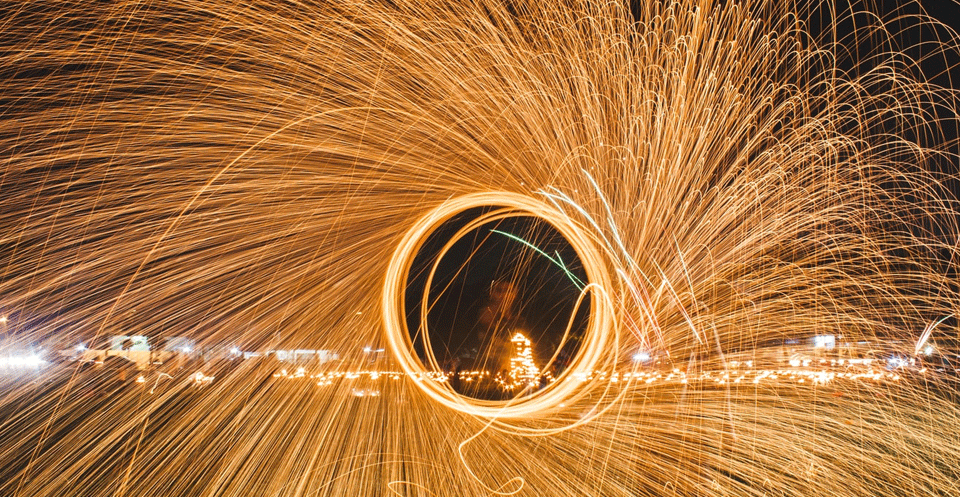 I have teamed up with Frequency, a New York based platform for collective healing and emotional well being in both 360 immersive domes and online. Sound Medicine® will be joining the online livestream team with the class: "The Intention Dimension," starting this Tuesday, May 5.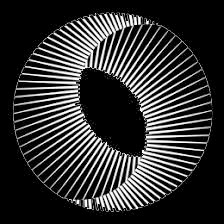 Sound Medicine® @ Frequency
Tuesdays at 11:30am PST, 2:30pm EST
FREE for the first month (May).
Use PROMO CODE: "LoveFrequency"
Each attendee in the month of May receives a copy of Elizabeth's recent album: "Desert Journey"
Class description:
Audible sound vibration is a powerful energy mover. In this class we will set an intention using sound. There are three easy steps: shake it up, release, and then focus.

This class is low impact and suitable for every level. You can expect movement such as tapping, qi gong and gently shaking your body, using your voice to release stuck energy, and then a resting period at the end while I play crystal bowls and sing. Randy Emata and I have composed the music for this class using my binaural beat formulas.

This class is for any person who would like to calm the mind, reconnect to self, and compose a coherent inner vibration. It is for those who practice mindfulness and the power of intention. Please have a private 4' x 8' space clear for yourself where you can freely play music and move your body. Please have on hand whatever you need to comfortably rest and meditate for 5-10 minutes (yoga mat, cushions, blankets). You may be sitting or lying down. If you wish to activate the binaural beats, have headphones ready for the resting period.

---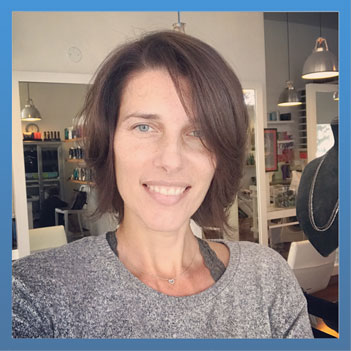 Elizabeth W. Krasnoff, PhD (c), MIM, has her practice, Sound Medicine®, in San Francisco, where she uses sound, meditation and biofeedback for stress management and reconnecting to healthy rhythms in our lives. Elizabeth teaches, lectures, performs, workshops, records and researches sound. Her PhD research at CIIS is an analysis of the effect of binaural beats on the brain and nervous system.