Science Of Consciousness Online 2020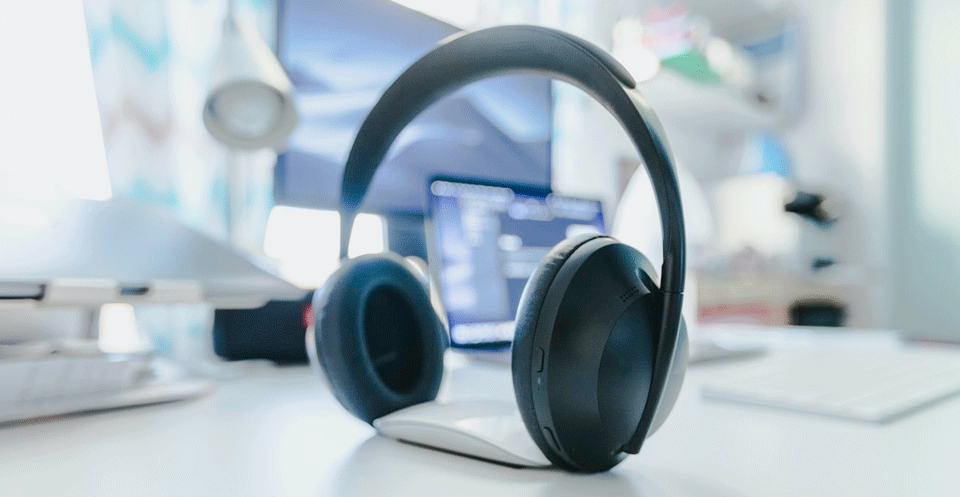 A PRESENTATION AND WORKSHOP
I'm excited to make a double announcement!
My presentation on sound is back, as the rescheduled April Tuscon annual conference comes back to us this year online in September! I am in the Neuroscience Category and will be chairing the Live Zoom Q&A for that group on Tuesday, Sept 15 at 7PM PST.
THE EFFECTS OF AUDITORY BINAURAL BEATS ON CONSCIOUSNESS AND THE HUMAN NERVOUS SYSTEM
I am also announcing that I'll be Chairing a Live Zoom panel put on by the Center for Consciousness Studies on Monday, Sept 14 at 4pm PST. Panelists: Leslie Combs, Elizabeth Krasnoff (Chair), Debby Flickinger, Camille Kolles, Alethea Nerad, Stephan Schwartz, Steve Taylor. The pre-recorded videos are on demand and available to you as soon as you register.
CRITICAL CONSCIOUSNESS THEORY AND SOCIAL JUSTICE - A Panel Presentation
SEPTEMBER 14-18, 2020
LIVESTREAM & VIRTUAL.