Sound of December Solstice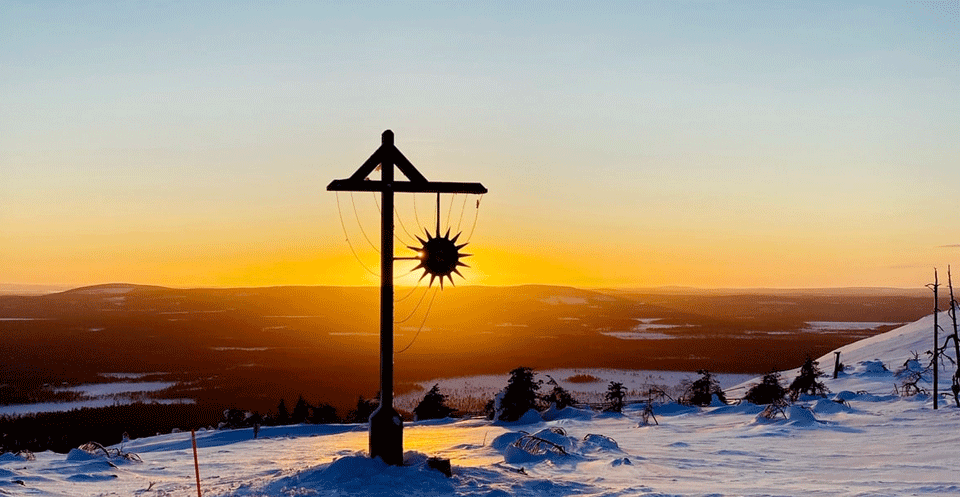 Here are a couple of sound offerings on this months forecast of "transition".
As we go deep within on the darkest day of the year let us find, nourish and stand tall on our inner support structure. With all this transition, we need it. And then let us find our inner light again and shine bright!
Credits:
Vocals/lyrics/tuning forks- Elizabeth Krasnoff
Classical Acoustic Guitar/Bass- Jeff Mogalian
Crystal Singing Bowls- Kim Murphy
Tuning Forks:
528 hz C 11
639 hz E 71+
852 hz A 71 +
Crystal Bowls:
D (sacral chakra) Divine Mother – Access to divine feminine, advanced alchemy bowl with ruby, gold, silver and kyanite
F (heart) Kunzanite for deep peace
F (heart) Sedona Redrock for rapid transformation
C (High C) Rhodracriste- for unconditional love
A (third eye) Emerald – emotional healing
G (throat) Yagna used in ceremonies in India that clear karma for self-expression
The monthly theme is created by and used with the permission of Lena Stevens at The Power Path.
Happy Solstice!
Blessings, Elizabeth