Sound of December Full Moon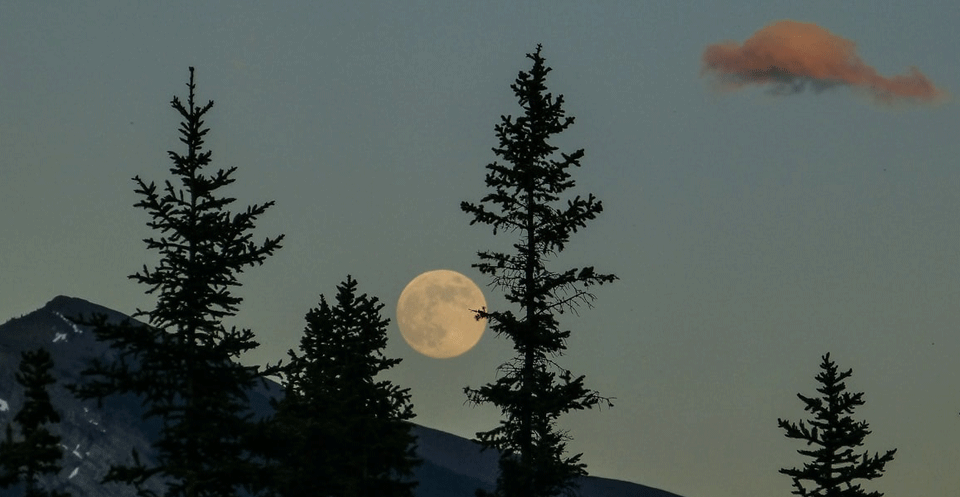 energy of transition
As we continue to explore the energy of transition, the calendar itself transitions us into the new year.
On this day of fullness, let us be grateful for our fullness; for our very giving. Gratitude for the gift of giving and receiving, a powerful combination!
Here are a few deeply felt chill sonic meditations for full moon contemplation. They have a very Cowboy Junkies feel to them:
Remember your full moon rituals, but most importantly, remember to spend them with your true family, whoever they may be.
Credits:
Vocals/lyrics/tuning forks/kalimba- Elizabeth Krasnoff
Classical Acoustic Guitar/Bass- Jeff Mogalian
Crystal Singing Bowls- Kim Murphy
Tuning Forks:
174 hz F29+
285 hz D19
528 hz C 11
852 hz A 71 +
Crystal Bowls:
D (sacral chakra) Divine Mother – Access to divine feminine, advanced alchemy bowl with ruby, gold, silver and kyanite
F (heart) Kunzanite for deep peace
F (heart) Sedona Redrock for rapid transformation
C (High C) Rhodracriste- for unconditional love
A (third eye) Emerald – emotional healing
G (throat) Yagna used in ceremonies in India that clear karma for self-expression
The monthly theme is created by and used with the permission of Lena Stevens at The Power Path.