Sound of New Years Resolutions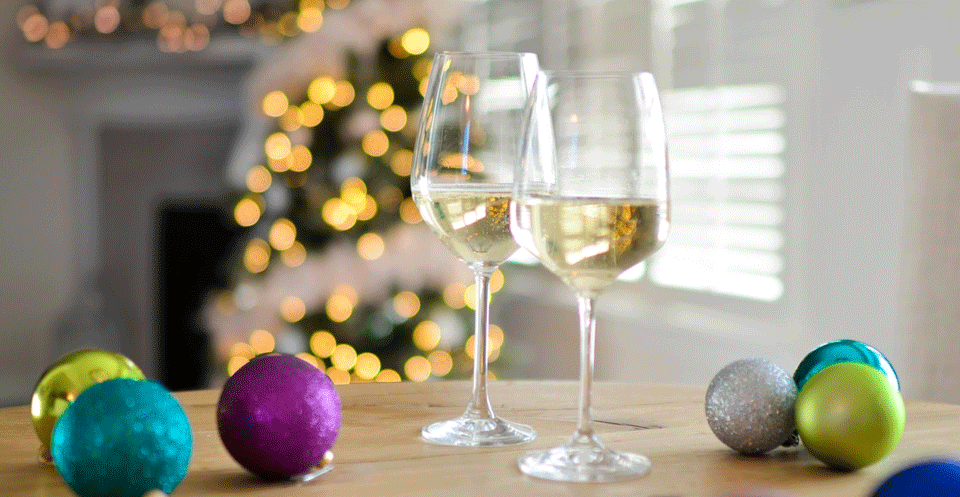 You would laugh if you saw how close to my list this graphic actually looked.
So here we go, leading up in order of significance to #1:
New Years Resolutions 2016
7: unsubscribe from mailing lists that are not meaningful to me.
Need a clear path for my work. Already started!
6: I will return to dancing.
A friend has suggested Five Rhythms. Can't wait, so excited!
5: I will no longer believe that my feeling all of your feelings helps you in any way.
4: patience, patience, patience.
I have recently learned that impatient people often develop compromised immune systems and compromised nervous systems. Hmmmm. I need some patience NOW.
3: I will go to Shaman School in Santa Fe, NM starting in March.
A year of vision questing and releasing.
2: To round out my ability to be of service, I will start an MFT program...
in Somatic Experiencing at CIIS by September 2016 or January of 2017.
1: A Center for Finding Your Voice.
A non-profit healing center where we can heal from the trauma of losing our voice, our ability to represent ourselves. Through song and voice healing, we will rediscover our voice, health and balance and our path.
Thanks for reading and now send me yours!